When we talk about fashion, Jennifer Aniston is always different from others. Her super stylish dress, along with the jewelry collection, raises questions in the minds of her fans: What Jewelry does Jennifer Aniston wear? We have the answer. 
In her 34 years of acting career, she made herself a style icon in Hollywood. When Jennifer Aniston attends any event, she always wears some most fabulous clothes with jewelry. Aniston's incredible fashion mind is expressed in every part of her clothes, including her jewelry.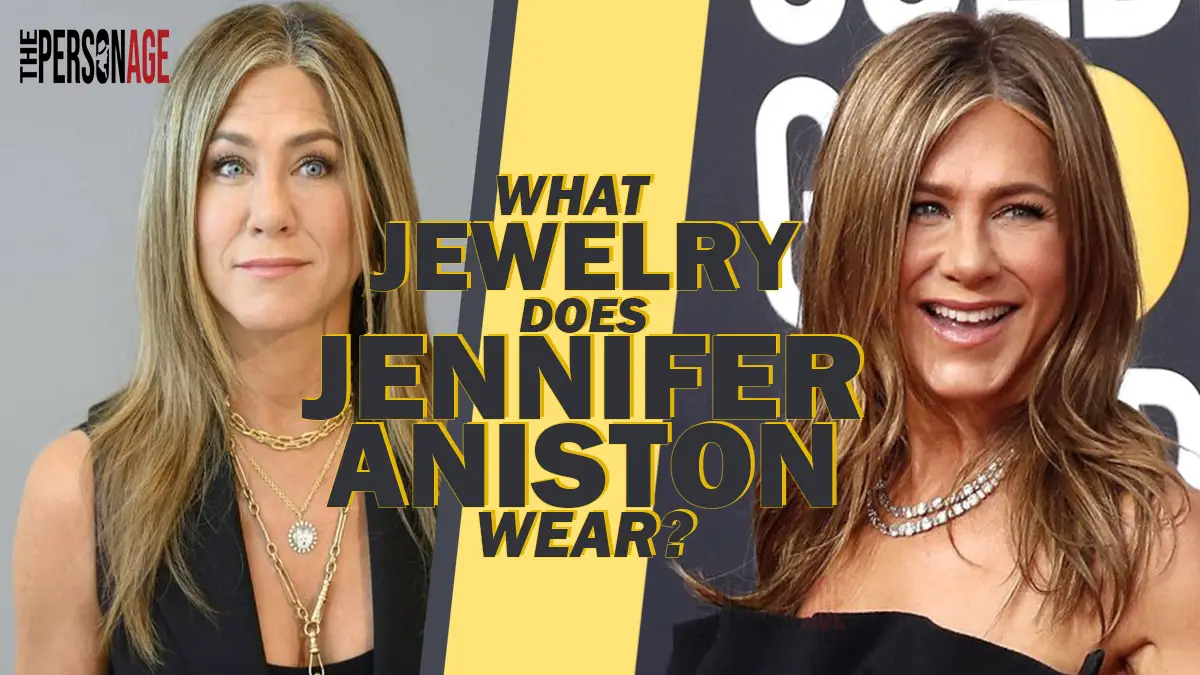 What Jewelry Does Jennifer Aniston Wear?
In Jennifer Aniston's recent events, "The Morning Show," she wears a double swag diamond necklace with earrings designed by "Fred Leighton" company, attracting everyone. It is not the first time she wears a double swag diamond necklace. With this type of necklace, she attends many events. This necklace might be 64 carats of emerald-cut diamonds. We have a question for you: What will be the price of this necklace? Guess and write answers in the comment section.
Jennifer Aniston Jewelry Specialty
Previously we mentioned that this necklace and earrings were designed by "Fred Leighton" who has designed different types of jewelry since 1960. Aniston is wearing this jewelry because this jewelry has some specialties. Such as, 
Unique Design
18k White Gold Earrings
64 carats of emerald-cut Diamonds on Necklace
34.50 Inches Necklace Length 
According to Aniston's lifestyle, we provide you her jewelry information. To know more interesting information about celebrities' lifestyles visits our website regularly. Stay tuned for next.